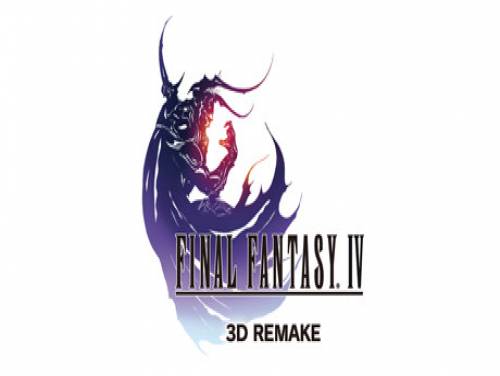 Welcome to the page dedicated to the cheats of Final Fantasy IV: Pixel Remaster. Without further delay let's introduce this article to you!
If you have any other content, do not hesitate to send it to us, we will be happy to post it in the article.
Get involved in this timeless fairytale filled with heroes, traitors, love and redemption.Choose the language you prefer to play in the game launch window.
All information on the cheats contained in this article is valid from 17/08/2014. The list is updated every time the game is published for a new one console.
Discover cheats and cheat codes for Final Fantasy IV: Pixel Remaster (PC): Game Speed and Instant Win.
For this game we also have the promo trainer! A trainer is a software that allows you to unlock a lot of cheats.
And now here is finally the long-awaited cheats for this game.