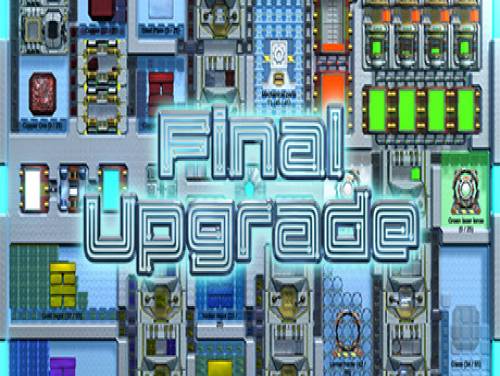 Welcome to Apocanow! This article talks about cheats and codes for Final Upgrade and collects in it all the videogames materials regarding this game. For example: trainers, achievements and a walkthrough.
If you find more cheats, do not hesitate to send them. We will add them to those already existing.
Help humanity to spread throughout the cosmos by exploring new worlds, building space factories and setting up trade routes. Research advanced technologies to increase efficiency and unlock new paths of development. Fight off other artificial intelligences in your goal to reach the Final Upgrade!
The cheats in our possession are valid for PC and they should be all the valid ones since the game came out, that is 14/09/2020. We update the list of consoles every time.
Discover cheats and cheat codes for Final Upgrade (PC): Useful Tips.
Thank you for reading this short introduction. Let's go and show the cheats.