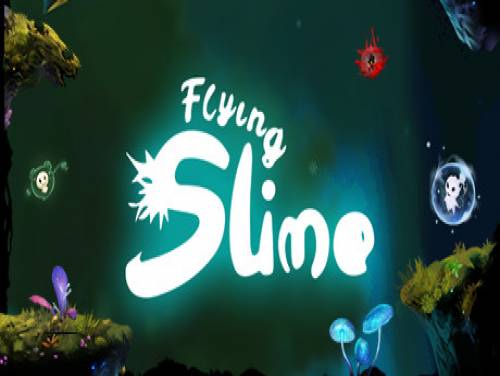 We are pleased to show you all the things we have collected for Flying Slime!
Are you aware of other cheats? Send it without problems! You can contact us in private and we will be happy to update the page with the contents you send us!
Flying slime is a horizontal leisure game based on physical gravity. Use two tentacles to control the movement of elves and collect various elements to unlock the "evil spirits" If you have confidence in your sense of space, challenge it.
Our cheats can be used with the following consoles: PC. This list is constantly updated from PC or since the game came out.
Discover cheats and cheat codes for Flying Slime (PC): Useful Tips.
The introduction is over, here are the cheats for this game.