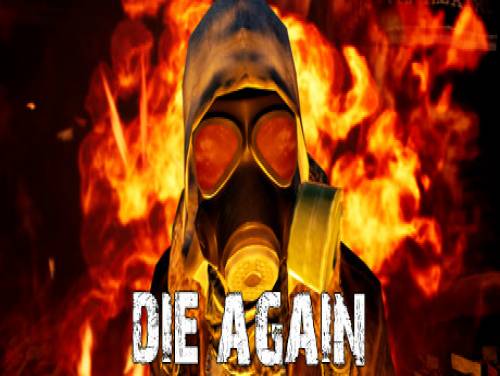 We are pleased to present you this article dedicated to the cheats and codes of Die Again. Here you will find all the resources that our staff found on Die Again. You can also find trainers and achievements.
If you find more cheats, do not hesitate to send them. We will add them to those already existing.
Die Again is an innovative shooter where you kill enemies shooting and dying. If, when dying, there is an enemy nearby, you can possess their body and keep playing. But be careful, the enemies can do the same to you. Shoot to kill, die to survive, kill yourself to overcome!
Die Again has been published on 17/09/2020 for PC. We take care to update the list of consoles for which the game was published over time if the cheats are they also applied to new arrivals.
Discover cheats and cheat codes for Die Again (PC): Useful Tips.
At the bottom of this page you can read the list of objectives to be reached for the corresponding consoles, together with a small explanation on how to reach them.
Let's move on to show you the cheats after the introduction we just wrote.