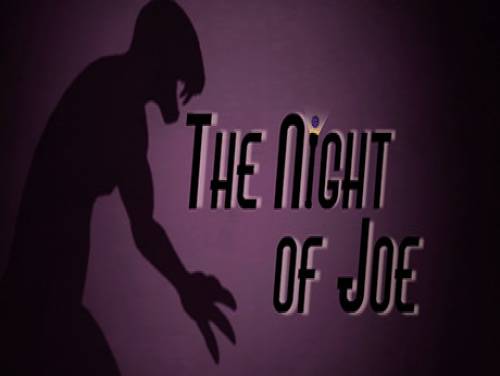 Welcome to the article on this site associated with the cheats and unlockables of The Night of Joe. All the secrets we know about this game are written on this page.
If you know other unlockables or strategies, do not hesitate to contact us, you will make it more complete and more useful to all its visitors.
The Night of Joe is an action-horror game set in a supermarket at night. Joe is trying to exit, to do so he has to find and activate some escalators while a monster is chasing him.
Our cheats can be used with the following consoles: PC. This list is constantly updated from PC or since the game came out.
Discover cheats and cheat codes for The Night of Joe (PC): Useful Tips.
For you we have also made available the list of achievements of this game with an explanation on how to unlock them.
Finished all the premises, we show you the cheats we have recovered.