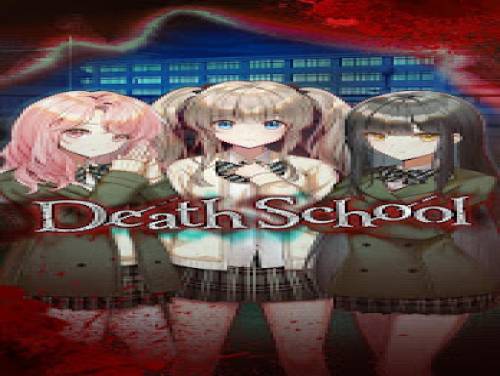 Hello, it's a pleasure to find you on our website. This page shows all the cheats and codes we found for Death School.
If you have found new secrets or codes and want to share them, do not hesitate! We are always happy to be able to improve our contents and to make it available to everyone
Evade deadly traps and escape the cursed school with three cute girls by your side!
☆Synopsis☆
Find your perfect anime girlfriend in this unique bishoujo game from Genius Studio Japan!
Death School has been published on 19/04/2021 for ANDROID / IPHONE. We take care to update the list of consoles for which the game was published over time if the cheats are they also applied to new arrivals.
Discover cheats and cheat codes for Death School (ANDROID / IPHONE): Useful Tips.
Let's move on to show you the cheats after the introduction we just wrote.